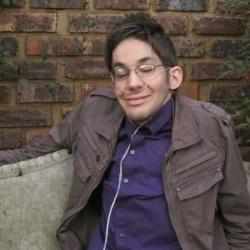 It is with a heavy heart that Ultimate Linux Solutions says goodbye to Johannes. Johannes passed away on February the fourth, 2013, at an age of 30 years. He's been working with Ultimate Linux Solutions since December of last year and have already impacted in some form or another on most people here.

I've personally known Johannes for approximately 20 years and can testify to the fact that Johannes, despite his physical restrictions, have been a person that lived life to the fullest possible. I don't know anyone who've met Johannes that hasn't been impacted by him in some form or another. There are no words to describe him, and I believe the picture by Kotie Meyer says it best (re-used with permission, originally posted to Facebook shortly after hearing of Johannes):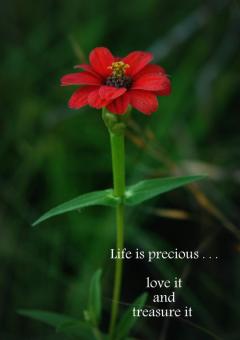 I believe that says it all. Johannes definitely treasured life, he lived it to the full and he made the most of every possible moment.
Johannes, you will be deeply missed.